Bubbled Window Tint Removal
Almost all car enthusiasts would agree that car window tint helps a car stand out. Not only does it help in improving the looks of your car, it also provides superior protection from harmful UV rays compared to stock windows – which makes the application of car window tint almost a no brainer! With style and functionality combined into one versatile package, it's no wonder that more and more car enthusiasts are tinting their cars in a wide range of shades – dark tints as well as light!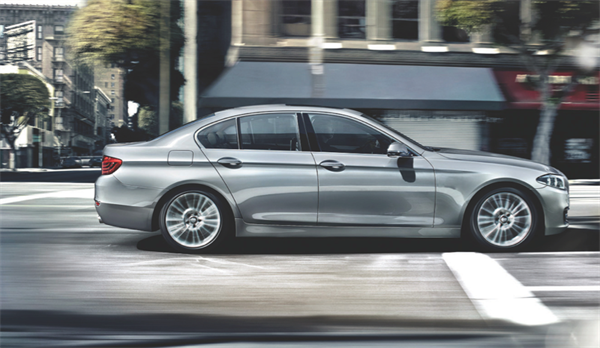 Many cheap car window tints are of inferior quality, which often results in bubbled window tint 
Bubbled windowtint is most commonly seen in the cheaper car window tint jobs, most of which are not carried out by a professional car window tint provider. With very restrictive warranty policies on these car window tints, car owners are often left with no option other than removing the bubbled car window tint film and replacing it with a completely new film – which often ends up costing twice as much as applying the genuine high quality car window film originally!
Quality and Experience
For car window film of some of the highest quality in the car tinting market, trust Tint a Car. With extensive industry experience and a professional team of car window tint installers to install your car tint, your satisfaction is guaranteed! Bubbled window tint is a thing of the past with our professional car window tint installation!
Not only do we guarantee bubble free window tint installation, but we also warrant all our car window tint installation – most of them for life, which means that you no longer have to worry about bubbled window tint ever occurring to your car's window tint!